Watch the ABC News video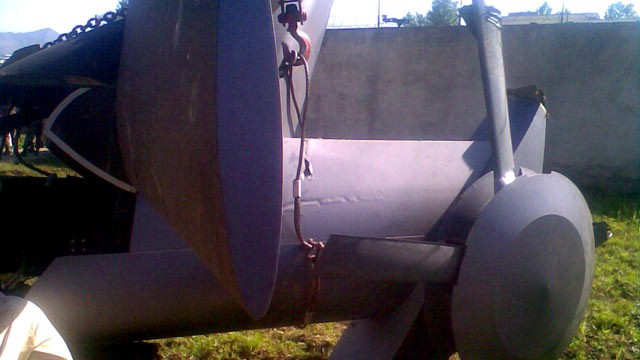 The special forces destroyed the helicopter. Only the tail section remained. There's a good chance this technology is now heading to China.
Categorized under:

Thank you for joining our conversation on Proof of Concept. We encourage your discussion but ask that you stay within the bounds of our commenting and posting policy.