Two major corporate headquarter projects are transforming downtown – Devon Energy Center and SandRidge Commons. Will Hider, a frequent contributor to OKC Central, has been busy taking photos and videos of both. Here's his latest work – I hope you enjoy it as much as I do!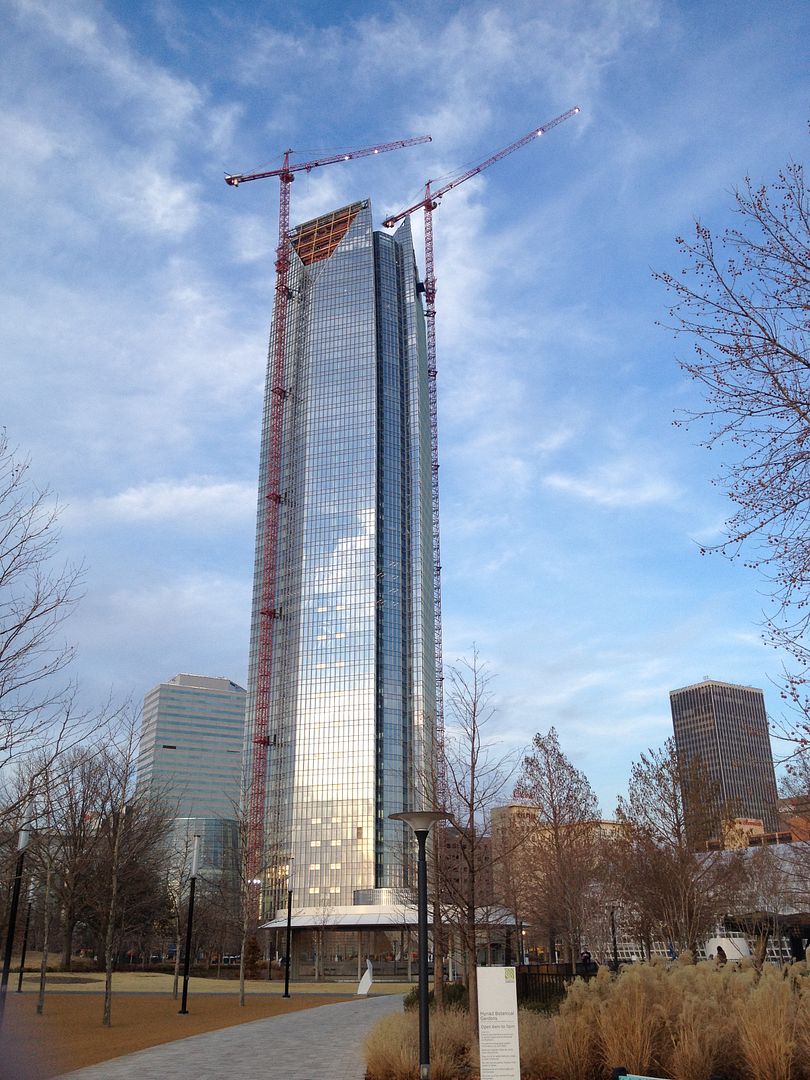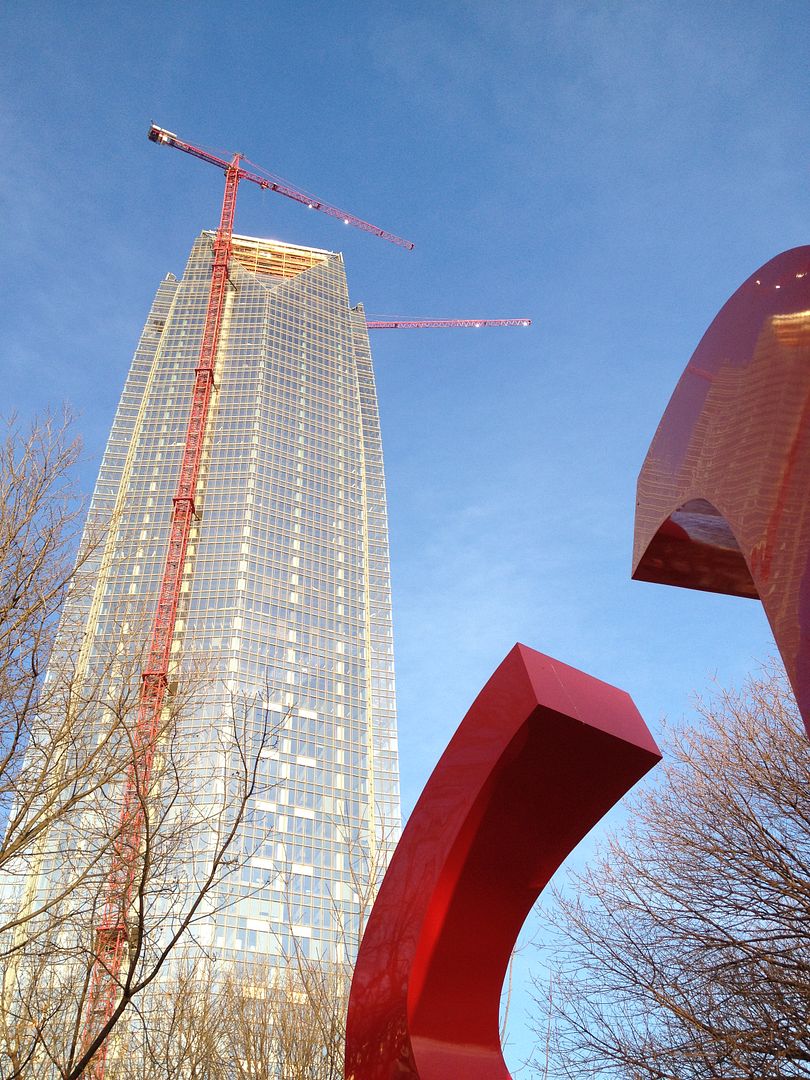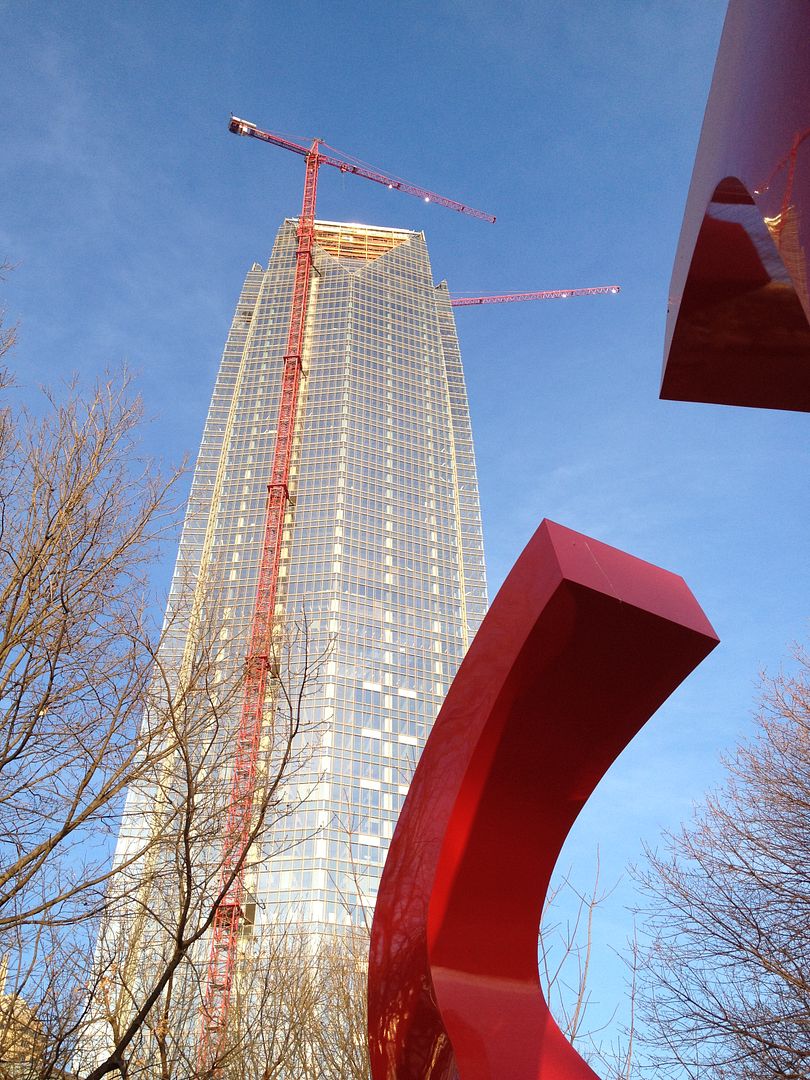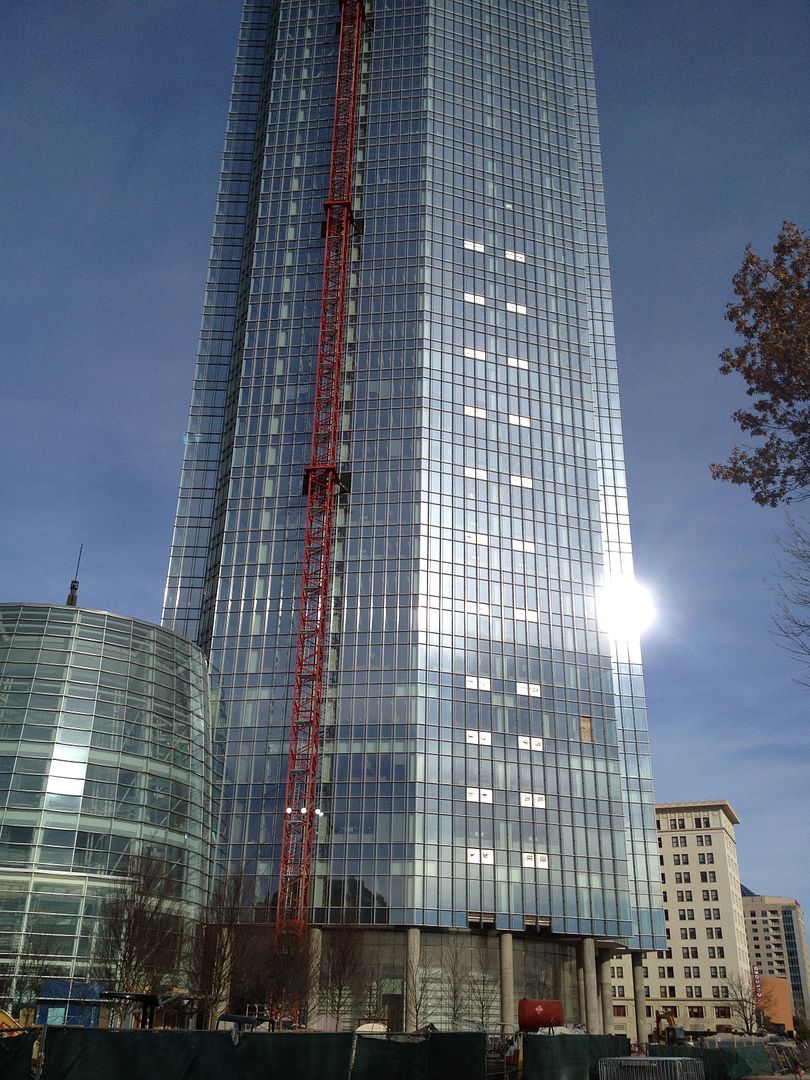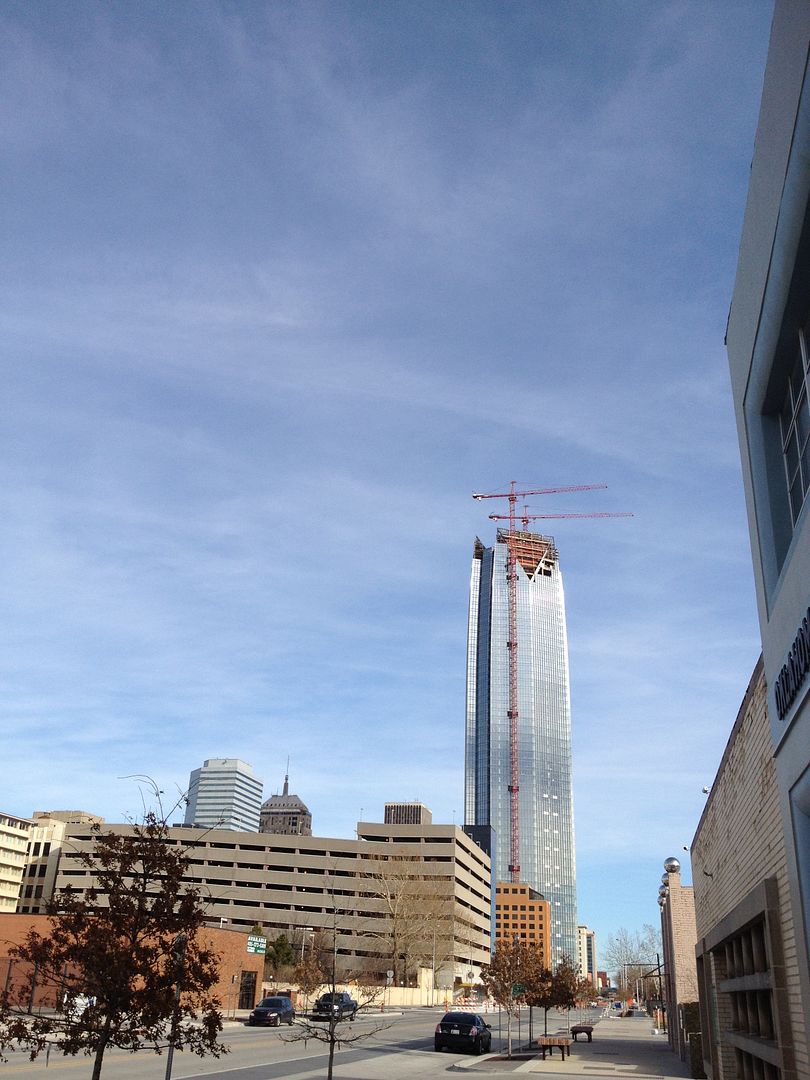 To see all of Will's latest photos, go here.
Categorized under:

Thank you for joining our conversation on OKC Central. We encourage your discussion but ask that you stay within the bounds of our commenting and posting policy.