Will Hider, a frequent contributor to OKC Central, has once again captured some stunning images of our ever changing downtown skyline. If this how the start of 2012 looks, I can't wait for the end!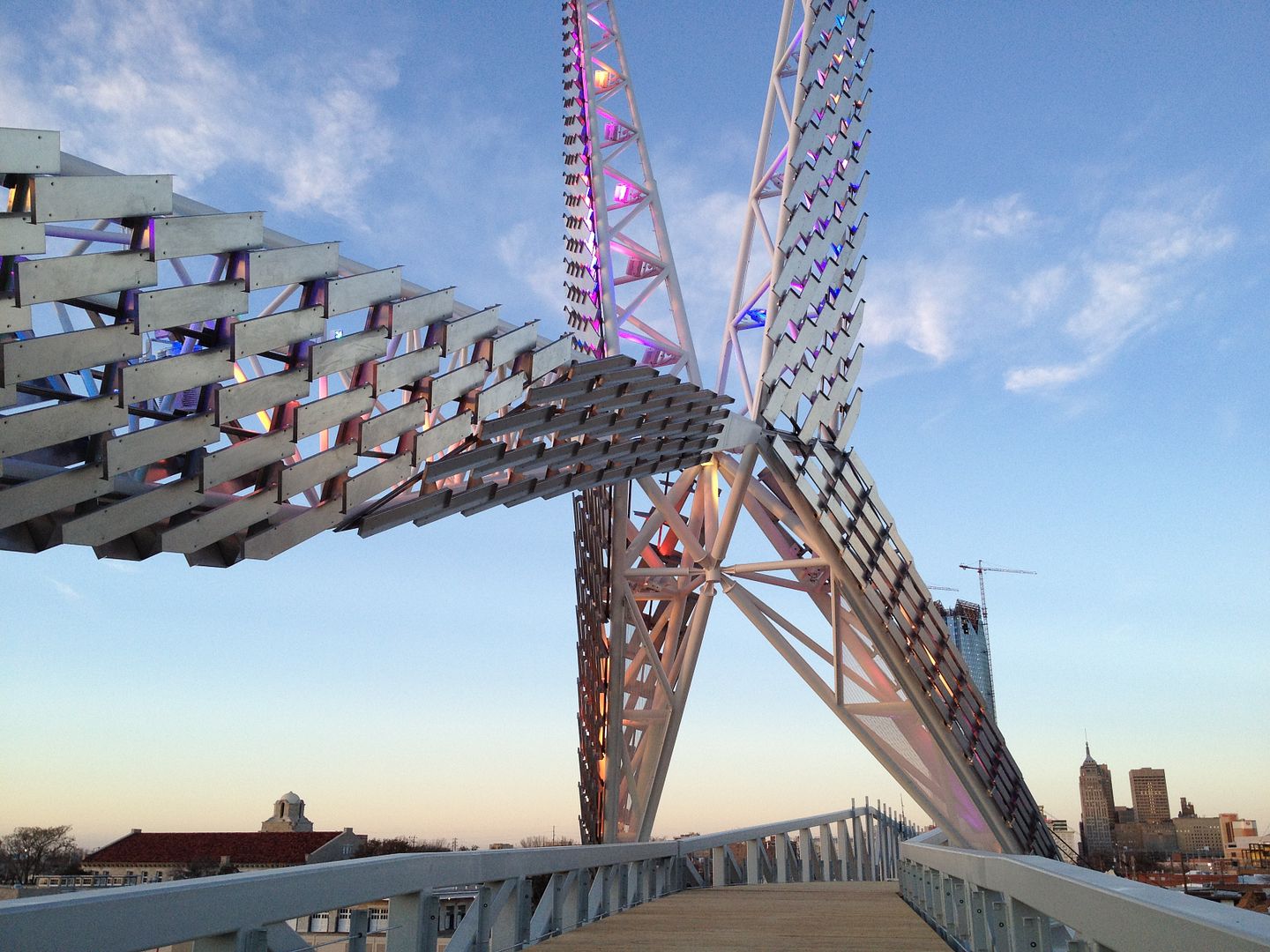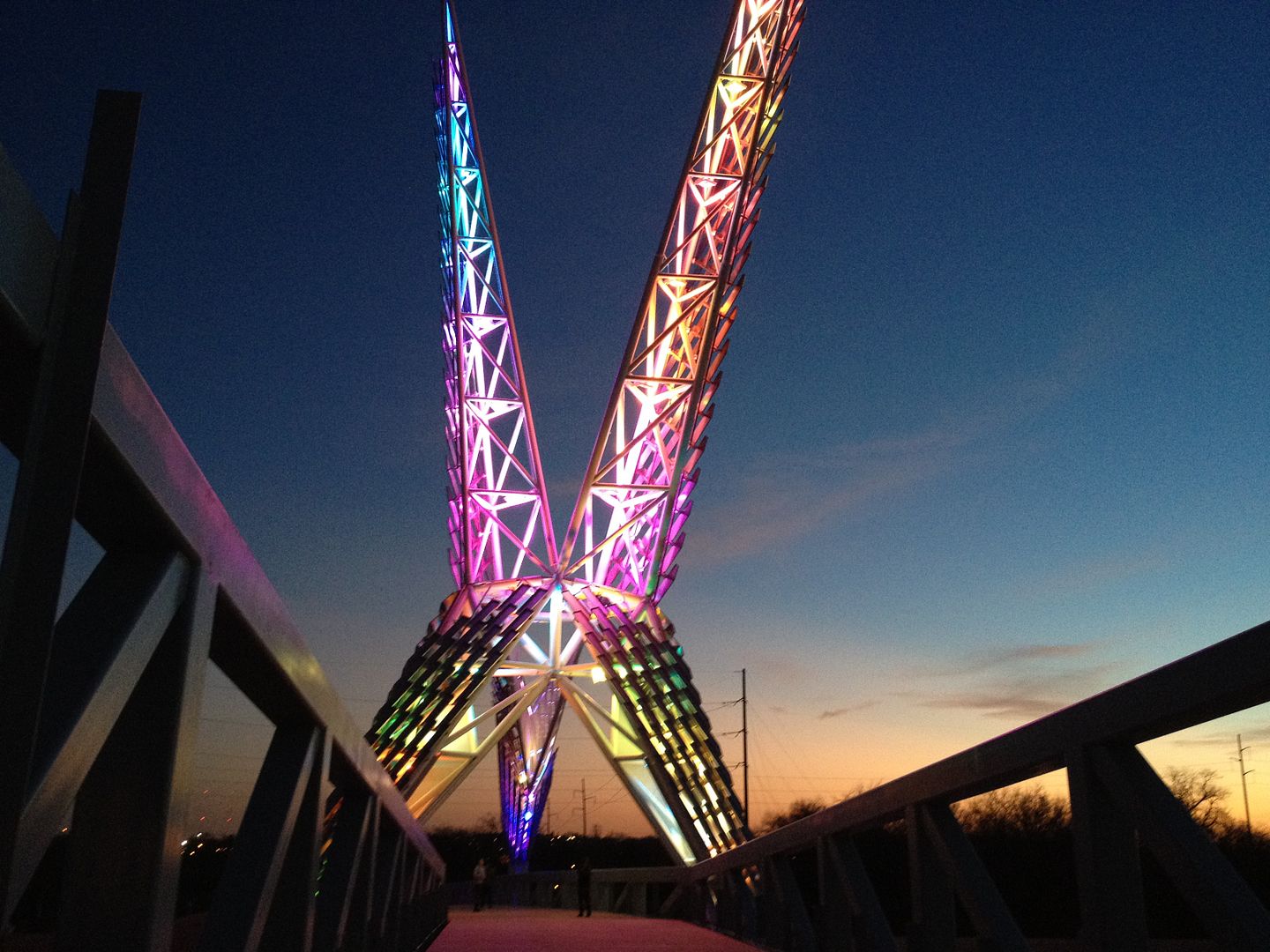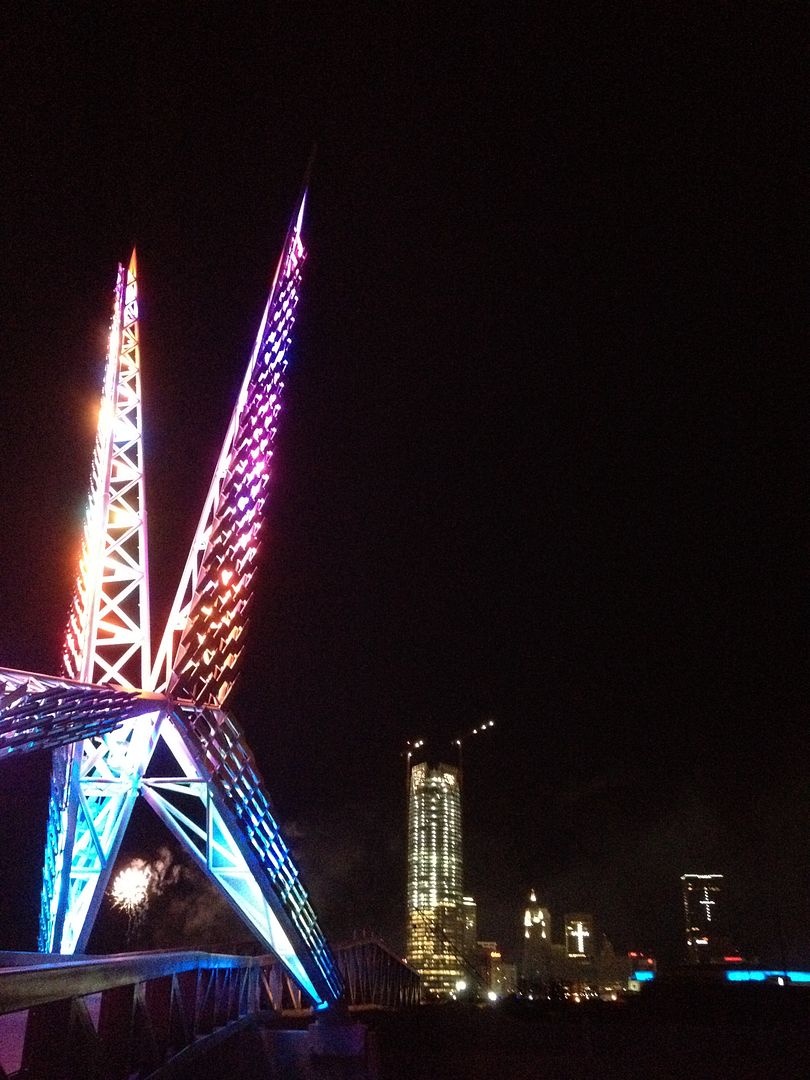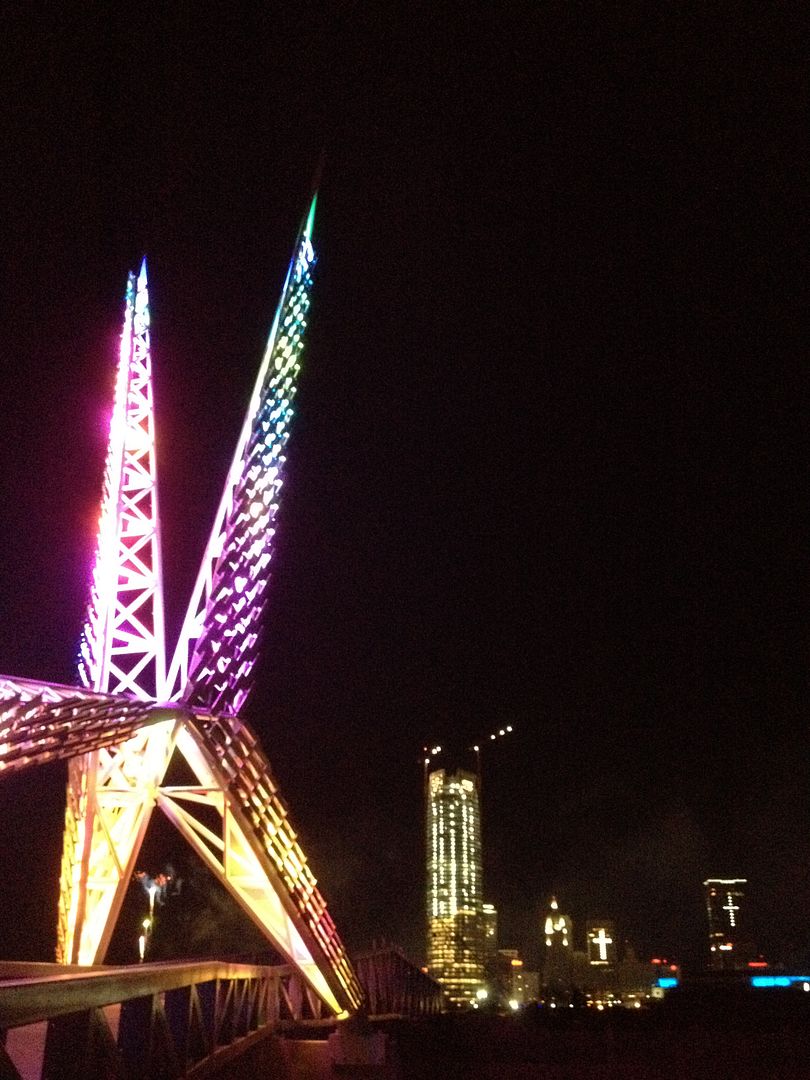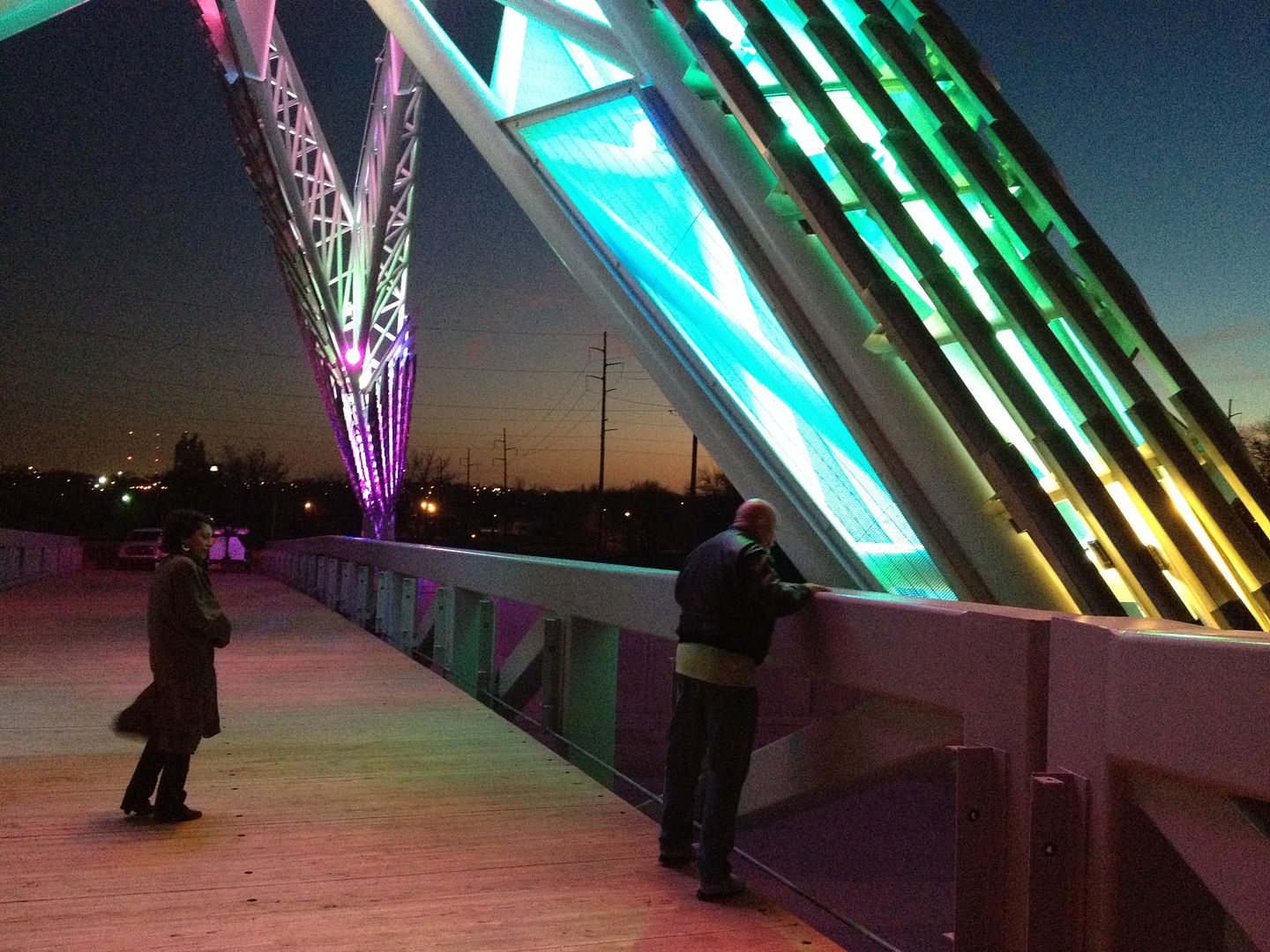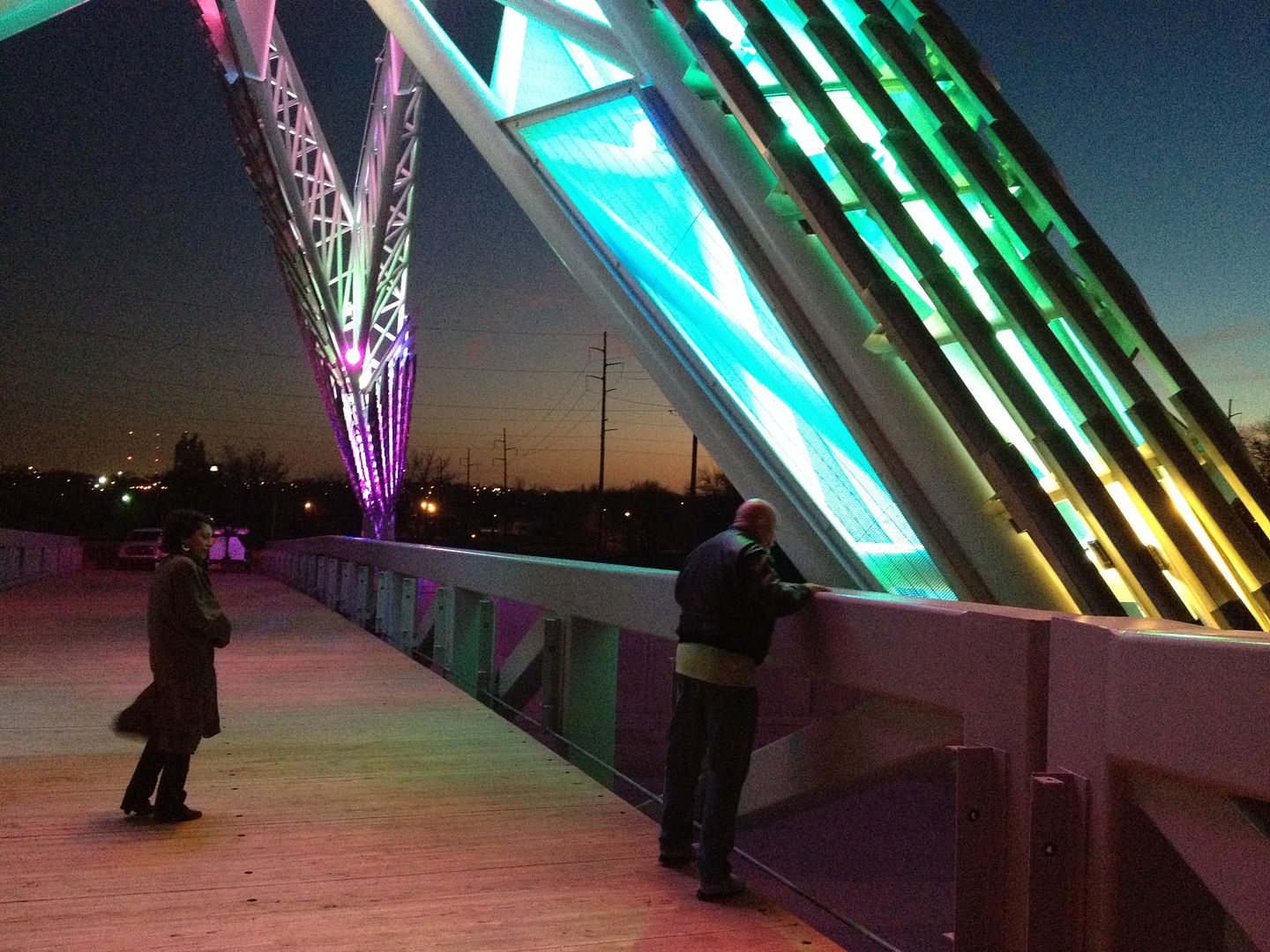 To view all of Will's stunning photography, visit http://s83.photobucket.com/profile/UnFrSaKn
Categorized under:

Thank you for joining our conversation on OKC Central. We encourage your discussion but ask that you stay within the bounds of our commenting and posting policy.