I've decided that I'm going to save up to by a watch – a real runner's watch. Of course, this means research overdrive. If I'm going to spend $200 or so, I really, really, really want to be sure that it's the best watch for the money. Really, really, really. Really.
I think I've narrowed down my search to this: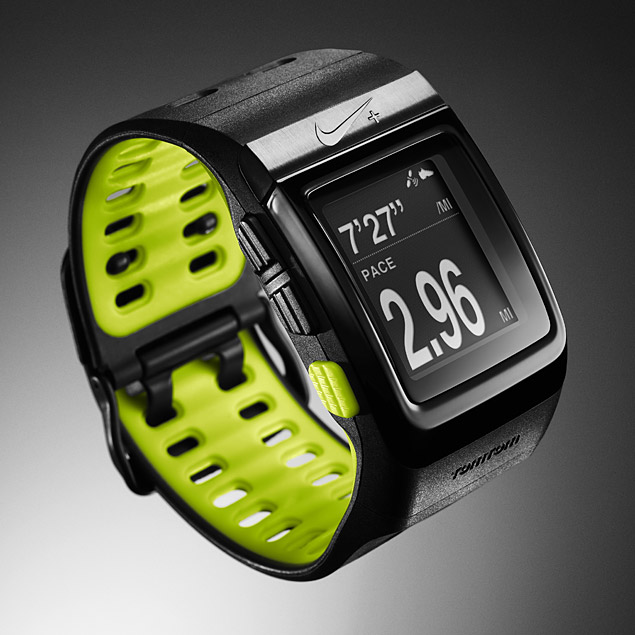 It's the Nike+ SportWatch GPS.
Runner's World gave it a good review, and so did CNET. Like most GPS watches, there are all kinds of cool features. But to me, the best thing about it is the huge numbers on the face. I'm thinking about how most of my runs go – sweating, stumbling, huffing and puffing. With all my flailing about, I can't imagine being coordinated enough to hold my wrist up and examine tiny numbers. I need to be able to hurl my arm up willy-nilly into the air and spot my distance/pace/time/whatever it is you fancy people like to look at on your GPS watches.
I'm mostly excited about being able to track my progress in a very real way. I'm hoping a good watch will help. What are the best watches out there? What do you use?
Thank you for joining our conversation on Memorial Mile Markers. We encourage your discussion but ask that you stay within the bounds of our commenting and posting policy.