I just got email confirmation for all my race details. It's very important that they have my age right. I plan to win my age group.
Just kidding.
But it's still really exciting to see that everything's ready to go. Only 22 days! I'm especially excited to have my race bib number: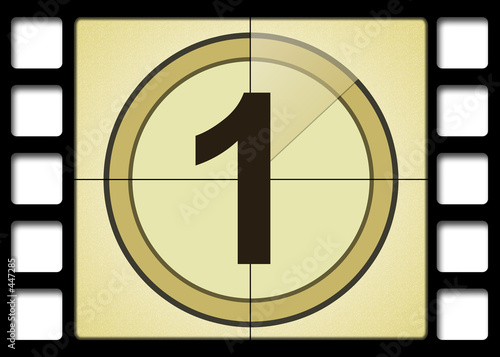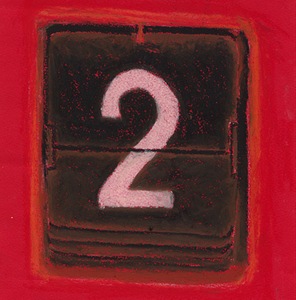 Categorized under:

Thank you for joining our conversation on Memorial Mile Markers. We encourage your discussion but ask that you stay within the bounds of our commenting and posting policy.